THE LASH MAGIC WAND
In my last beauty article, I spoke of how to get long lashes. As part of that I pointed out that mascaras can actually be very helpful in that matter.
As a promise I said I would make an article on types of mascaras and the mascara anatomy "LOL" here goes nothing...
HOPE YOU LIKE...
Lets start with the basics...
WHAT IS A MASCARA

?.................................
From the quotation... i hope you can see there are obviously different types of mascaras with different effects on your lashes.
NOW! LET'S LOOK AT THE TYPES 😃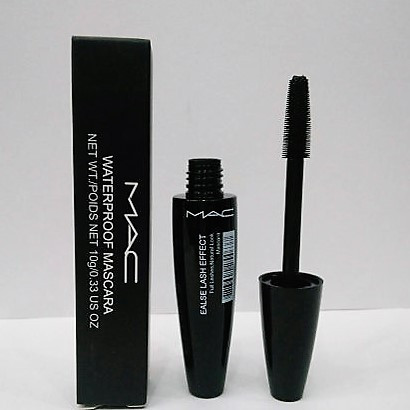 WATERPROOF MASCARA.
This you should know about, they are very common and popular. You may not pay attention to this because let me guess, your mascara is not exactly waterproof is it? THIS IS WHAT I ALWAYS TALK ABOUT PEOPLE! You need OG products otherwise you will literally give up make up (which is not exactly a bad idea).If you think you are going to be sweating a lot this is the best for you, but also if you have water works issues "Crying" this will be your best friend. However, this type of formula in my opinion has an extra hardening effect which may lead to your lashes breaking so maybe you can refer to the past post about eye lash formulas to make it easier for you, you can just visit the link.....
.
https://beinganastazia.blogspot.bg/2018/02/long-lash-secrets.html
LENGTHENING MASCARA
VOLUME ADDING MASCARA
READ MORE ABOUT THE TYPES OF BRUSHES & THE FORMULAS